When it comes to Shocks and struts, here at AAMCO Charlestown, MA, we pride ourselves in helping to keep you driving safely & comfortably. Your vehicle's suspension system ensures that your wheels stay in contact with the road. If you have recently been experiencing a bumpier-than-normal ride, it may be time to have AAMCO's expert techs check out your suspension system. Our FREE 36-point ProtectCheck inspection will help identify whether you need new shocks, struts, or other suspension services.
Bring your car to our Auto Repair center in AAMCO Charlestown, MA, also serving the surrounding area, to have your suspension system checked out by our expert technicians.
SHOCKS
Shocks help to smooth out your vehicle's ride. They provide measured resistance every time the wheels on your vehicle bounce up and down & help you maintain proper control. Due to the constant motion your car, truck, or SUV is subjected to, manufacturers recommend that you have your shocks checked about once a year.


STRUT SERVICE
Struts control spring and suspension movement to keep tires in contact with the road. Most strut suspension systems combine coil springs and shocks into one unit and typically have a longer life than conventional shock absorbers, but will also experience wear. Manufacturers also suggest to get struts checked about once a year.


COIL SPRING SERVICE
Coil springs work with your shocks and struts to keep vehicle bounce to a minimum. All springs sag with age, as the springs weaken over time.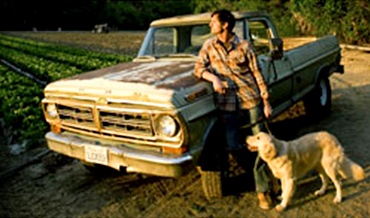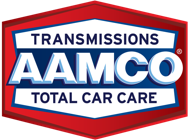 Locally owned and operated

OUR ADDRESS
125 Cambridge Street, Charlestown, MA 02129
View Map
hours
Monday - Friday | 07:30 AM - 04:30 PM
Saturday - Sunday | Closed
SCHEDULE APPOINTMENT